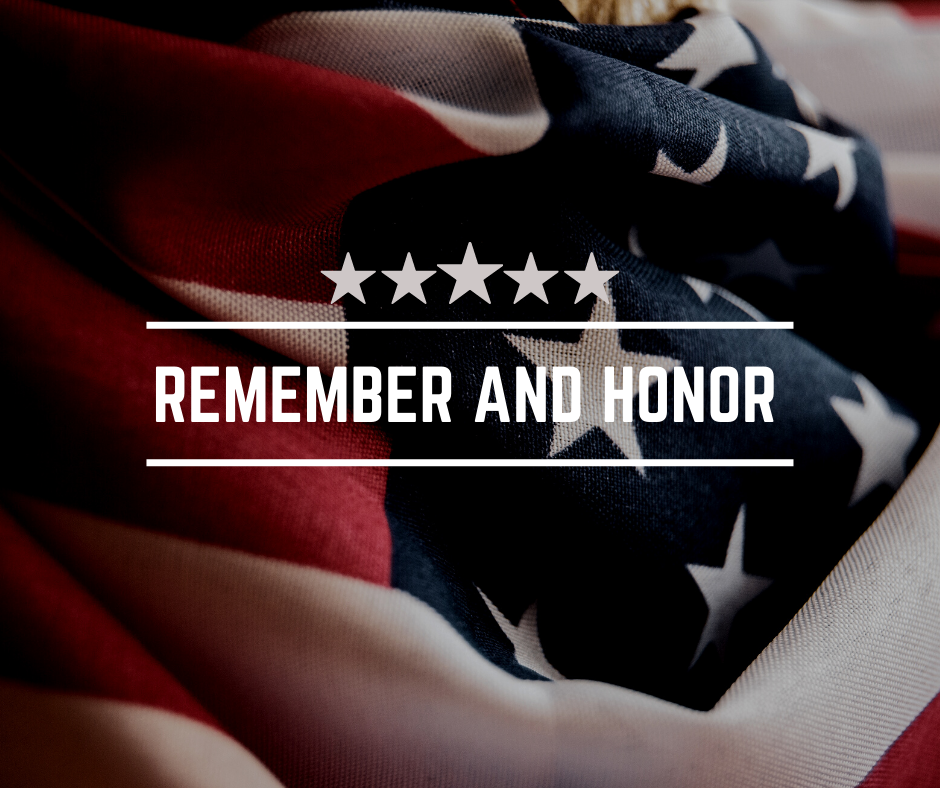 Please join the Historical Society along with Evergreen Wreaths; Chagrin Falls American Legion Post 383; Chagrin Falls VFW Post 12067; and the Village of Chagrin Falls in honoring our veterans who are buried at Evergreen Hill Cemetery.
By donating to the flag holder fund, you are helping us purchase over 500 bronze flag holders which will be placed at each veterans' grave in the cemetery.
Donations can be sent to the Village of Chagrin Falls.