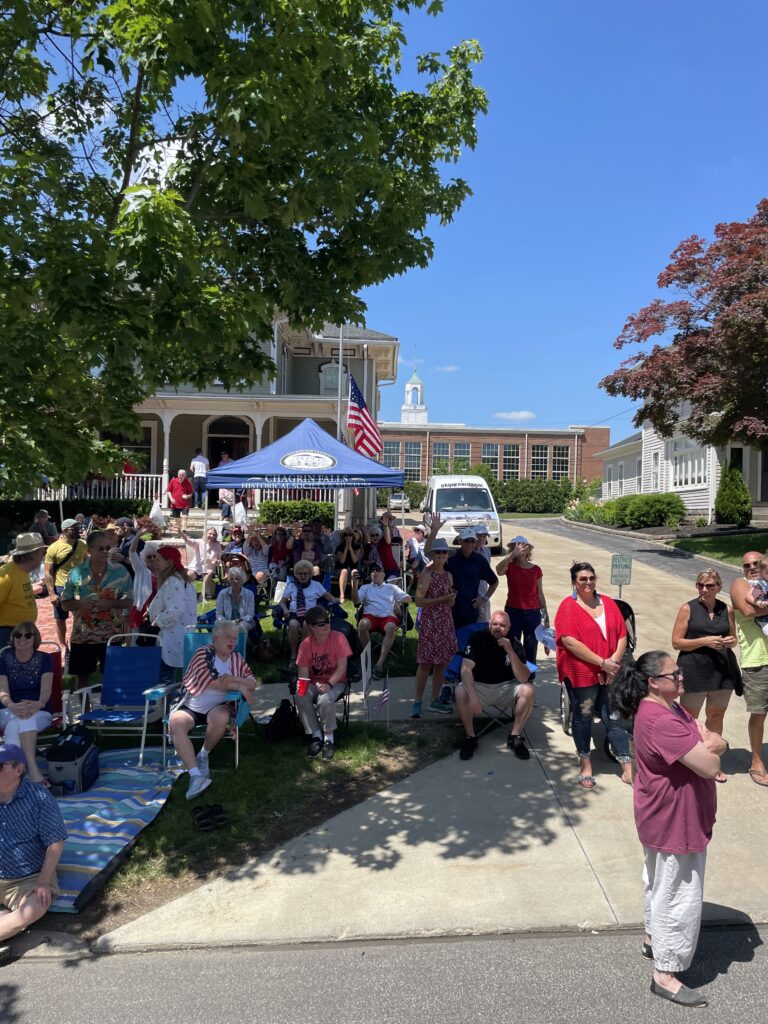 The yard at 95 E. Washington Street could be yours during the 2024 Blossom Time Parade! Take a chance to win this awesome opportunity and support your local historical society at the same time!
One lucky winner will get:
A front row seat to the parade (95 E. Washington St.)
Private tent in the front yard provided by Historical Society.
Access to a private home for exclusive food & drink.
Personal butler (you never have to leave your tent!).
Invite friends and family to the party Perfect for a corporate picnic (up to 30 adults,
wristbands provided).
Two parking spaces for the day.
Buy your raffle ticket now!